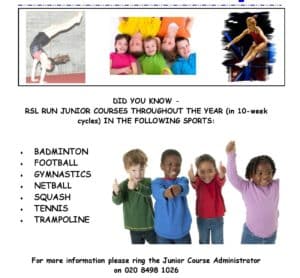 Every year we provide a healthy and safe environment for our community of kids.
Take a look at the upcoming 2018 KAP dates and range of activities we have available from Tuesday, 29th May to Friday, 1st June 2018 – be-it from Badminton to Trampoline we have something for all children.
Spaces are always limited to capacity.  So to secure the best rates and a place, please book early.
To book on the upcoming dates KAPWhitsunBookingFormMay2018