Today I am going to talk to you about Self Care
The first question to ask you is what do you think Self Care is?  The majority of people will say it is about looking after myself.
This could mean, taking time out, painting my nails, meditation etc.
So if we take Self Care and look at Sports where does it come into play?
An example:
Let's take a car.  To use the car, you need to fuel it and to fuel it correctly if you were to use diesel on an unleaded car it would stop working. To keep using the car, you need to check the tyres, water and oil frequently. Also, have it serviced and MOT regularly. Keep it insured, taxed, clean and make sure it doesn't overheat too! If there is something faulty you will need a mechanic and if it stops working you need the AA!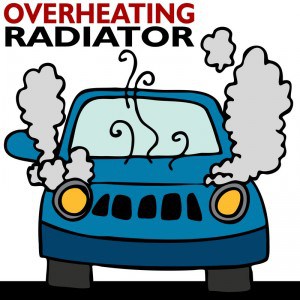 There comes a lot of responsibility with having a car, but the comparison is very similar to sport:
*  To move, you need to fuel correctly during and after.
*  To maintain, you need to stretch, sports massage, foam roll
*  If there is something wrong you need professional help asap
*  If you have an injury, like the overheating in the car, you need to stop straight away.
*  To have a regular pattern of exercise, rather than 4 times a week and then the following once a week.
  This is Self Care.
I have been very fortunate to have treated professional athletes. Their bodies are so finely tuned because they are so Self Aware they very rarely have problems and when they do, they are quickly resolved as they know what is needed.
It doesn't matter whether you are someone that plays 5 times a week or once a week. It is important to plan Self-Care into your routine. Here are some examples of what you can start doing to improve your Self Care and therefore, improve your performance and your recovery.
*  The right fueling/ nutrition, before, during and after sport
*  Stretching before and after
*  Foam rolling at least 2 times a week
*  Sports Massage at least once a month.
*  Yoga once or twice a week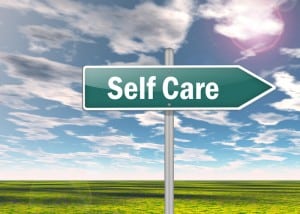 If you want to join in on the Self Care action and any of the above is new to you, please get in touch.
During sessions, I can offer a stretching and foam rolling plan, as well as demonstration techniques.
Please grab a leaflet at the main reception where you will be able to get £5 off your first appointment and this can also be used for your first sports massage treatment.
In the meantime, Happy Self Care!
Sara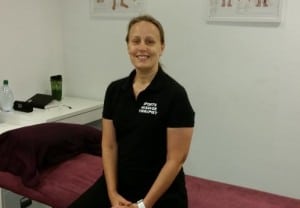 bbbbbbbbbbbbbbbbbbbbbbbbbbbbbbbbbbbbbbbbbbbbbbbbbbbbbbbbbbbbbbbbbbbbbbbbbbbbbbbbbbbbbbbbbbbbbbbbbbbbbbbbb